Apple has implemented internal changes following the release of iOS 13, which has been plagued by bugs that have seriously affected its operation.
That the launch of iOS 13 has not been entirely smooth is an understatement.
The number of problems introduced with the latest version of the system practically exceeds the number of new features.
In honour of Apple, it must be said that their reaction has been quick and accurate, releasing new versions of the system continuously in recent weeks.
And thanks to the fact that most iPhone users have the latest version of the system, it is not as severe as if, for example, the same had happened on Android.
That does not mean that iOS 13 has been a disaster.
We are already on version 13.2.3, and we are only in November, and that version fixed a bug that prevented apps from downloading files in the background.
It is not something small precisely.
Apple will change how it develops iOS
Among other errors detected and solved, we found problems with memory management that caused apps to close on their own; even at first, it was possible to bypass the lock screen and access private information such as contacts.
In total, eight updates have been released in just two months.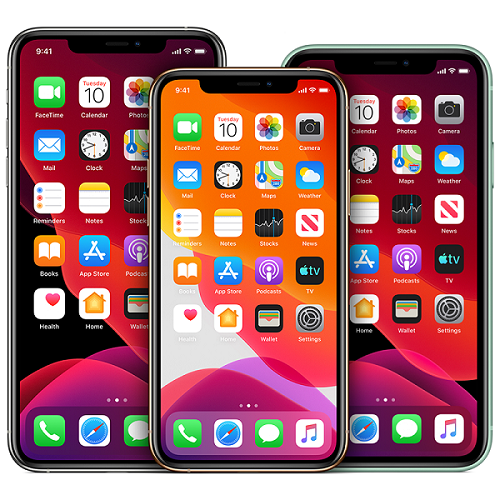 The good news is that Apple itself has realized that this is not the best situation, and intends to change things ahead of the launch of the next version, iOS 14.
Although it is still less than a year to launch, for iOS 14, Apple has devoted time to ending bugs and possible problems that appear in its development.
This is established by an internal document to which Bloomberg has had access.
To achieve this, Apple has implemented "flags", or switches that allow developers to turn parts of the code on and off.
A tester, employees, tasked with testing the software before launch, could use this to better understand the effect that changes have on the system's performance.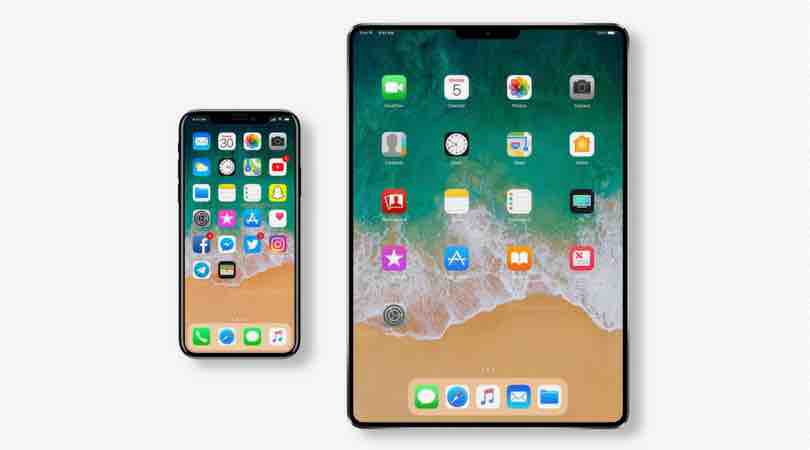 This is not the first time that Apple has had to react this way.
iOS 11 was also a problematic version, and for iOS 12, Apple promised that it would focus solely on fixing bugs; As a result, that version brought few new features, but it was much more stable.
However, it is not clear that with iOS 14, Apple can do the same.
That will be the version that will come with the new generation of iPhone, which is expected to be the most revolutionary since iPhone X; It will probably include a fingerprint reader under the screen, 5G connection and much more.
All those hardware changes will have to be accompanied by a software change.