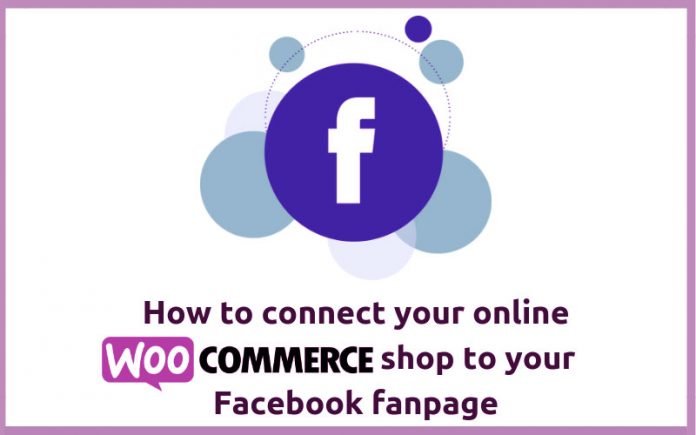 That WooCommerce is one of the most complete platforms for eCommerce is a fact well known to all.
However, did you know that it is possible to integrate it with different Facebook fan pages?
In the next post we will explain how to install in the most agile way possible.
How to connect your WooCommerce with Facebook?
First of all we have to download the plugin from the official repository.
You can do it at the following link. It is a free plugin so you will not have to pay absolutely anything, at any time. Then download the .zip file.
Once you have the file downloaded you must upload it from the Facebook control panel.
For this you must go to the Plugins / Add New / Upload plugins section.
Then you must activate the plugin in the subsection of Activated Plugins.
Next we will access the WordPress control panel, moving to the WooCommerce / Settings / Integration tab / Facebook for WooCommerce section .
The configuration of the same module is quite simple and intuitive.
Once the configuration is finished, the products will be synchronized with our Facebook fanpage.
Don't forget to check that in the WooCommerce dashboard there will be a new list of products in the dashboard.
This new column is "Facebook Shop" and it will let us hide those products that we are not interested in showing.
What if someone buys?
The product will be automatically added to our shopping cart. It will redirect directly to the order completion process and then to the payment gateway.
What are the advantages of including WooCommerce on your Fan Page?
Including a WooCommerce module on your Facebook page has numerous advantages. Some of them are:
Access to a larger potential audience on one of the most used social networks of the moment, with more than 2 billion users.
Lets you keep complete track of conversions. Thanks to the Facebook tracking pixel installed by the assistant, we will be able to better understand our consumers. In this way, we will have the possibility to focus our product strategies on the needs and tastes of our public.
Increase in the number of conversions, since we increased traffic from Facebook to our online store.
Complete synchronization and at the moment of the catalog. At the same time that you modify it in your e-commerce created with WooCommerce, these changes will be automatically updated on the Facebook fan page.
Is free. The installation in turn is simple to apply. In short, including WooCommerce on your Facebook fan page will always be a great idea that will allow you, in addition to meeting your potential audience, to increase the sales of your e-commerce.
We hope this post has been of your help.